Howdy folks!

It is our absolute honor to bring this product alive, we have been busy making this since the beginning of this year and it has been a joyful ride ever since. So presenting you, Stalkfish, a best-in-its class site activity monitoring tool for WordPress that offers you not just logs but actionable insights and more to keep your site always in check.
WordPress Site Monitoring at the event level
Our primary goal with Stalkfish is to bring peace of mind when it comes to managing WordPress sites, you know when that one setting doesn't seem right and no one knows what went wrong from the last time you checked.
Even when having your site backed up at your host, it doesn't seem like a very good idea to revert the whole site for just that one error you think you can't pinpoint. Well gone are the days when you had to do that, with Stalkfish you not only know what happened and when but also all the other metrics or as I like to call it the Matrix behind it.
Site Event Alerts for all things important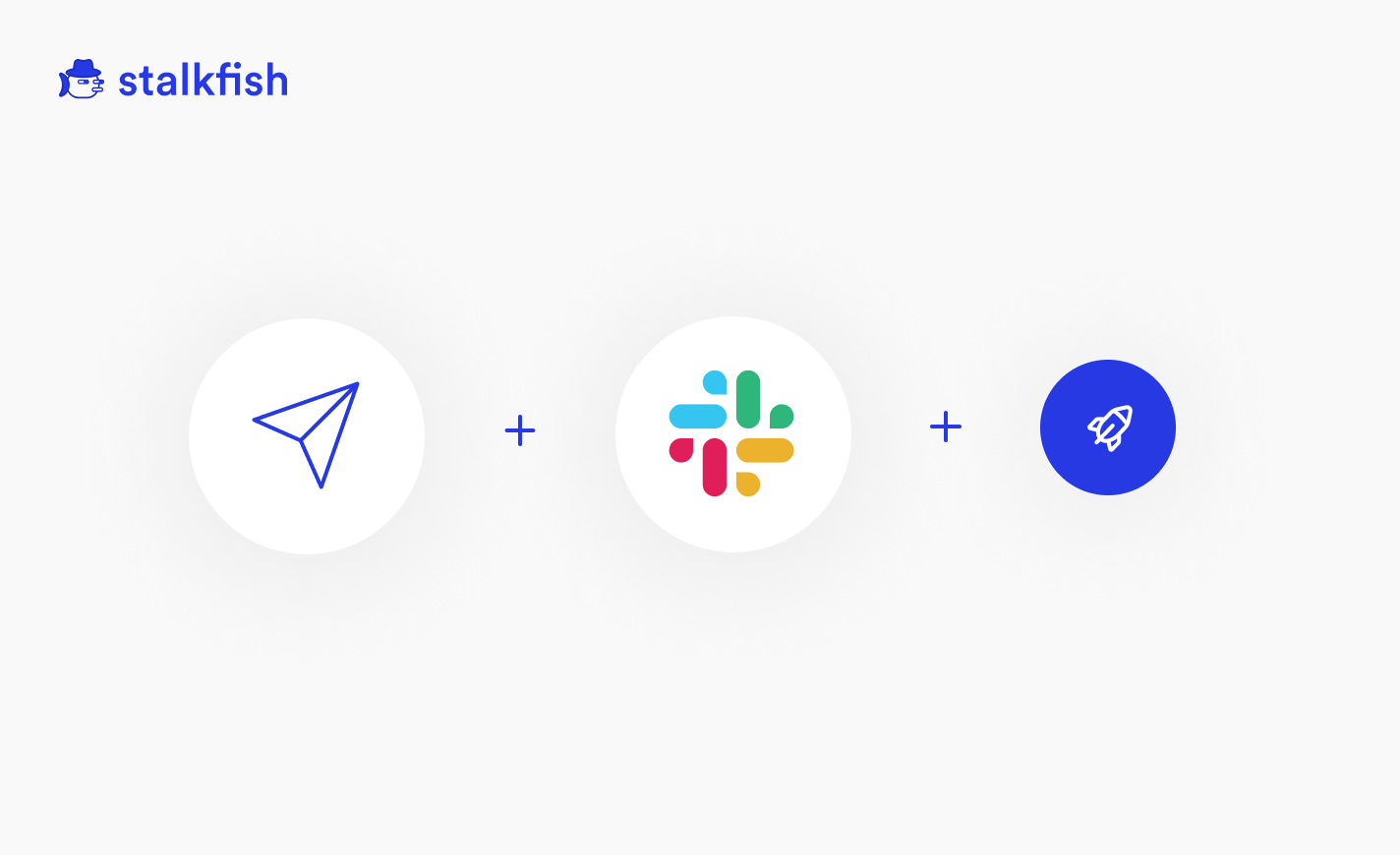 From site monitoring to alerts, we have especially fine-tuned event alerts in the app to give you the best experience possible while maintaining a no-spam policy but just enough to get you notified.
Our alert creation is very straightforward, you simply target your event and set a snooze timer, and once it triggers an email alert will be delivered to you right away. A more practical look at setting up an alert is available in the video below.
While we only support email alerts at present, we are strongly rooting ahead to add support for Slack notifications and more.
Share event links publicly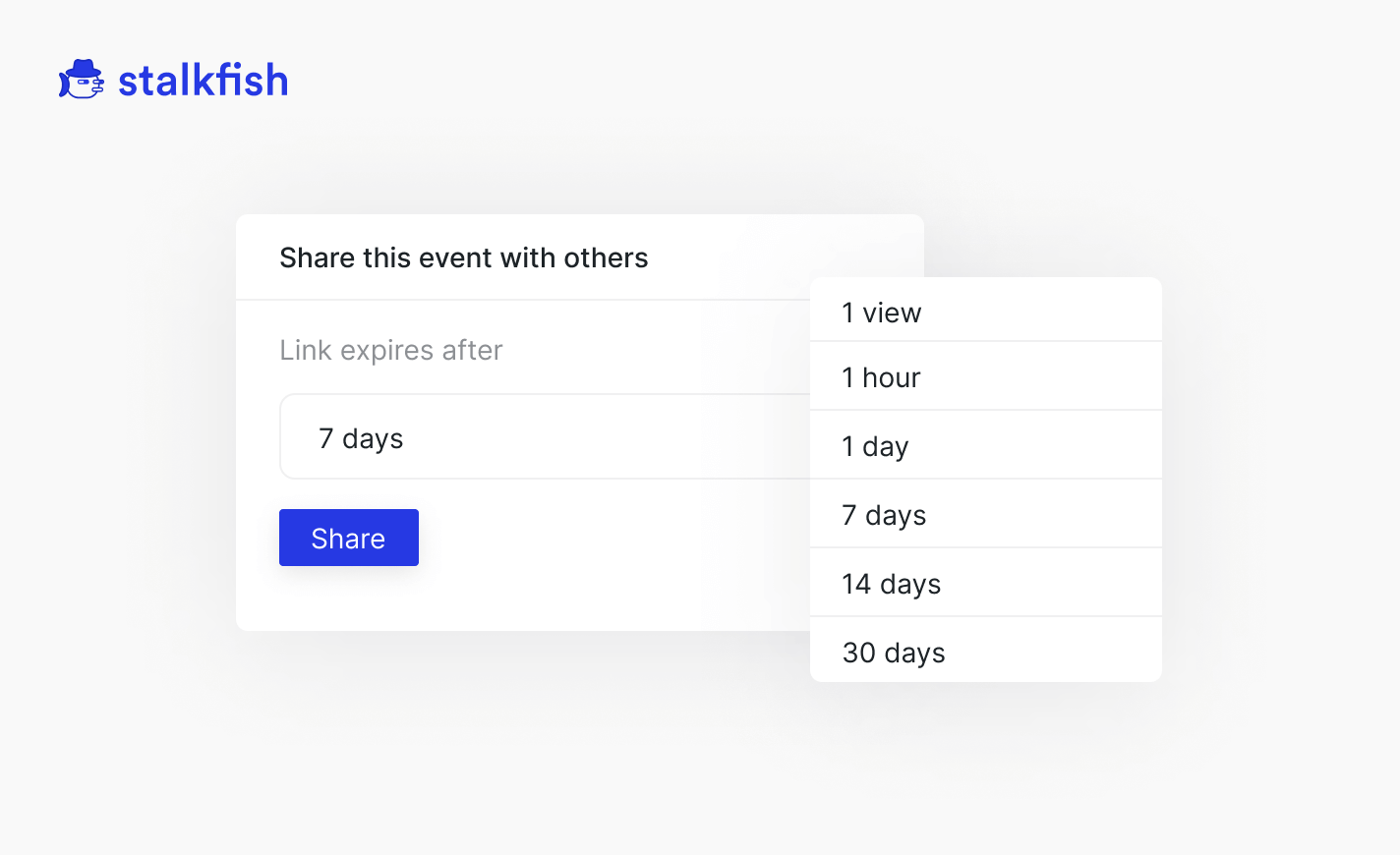 We know how important it is to be able to share a piece of data publicly while still keeping the privacy part, that's why in Stalkfish we have added publicly shareable links with expiry timers. So you get to decide what you want to share and how long.
Again, you can find a practical look at how you can share event links in the video below.
A Free plan forever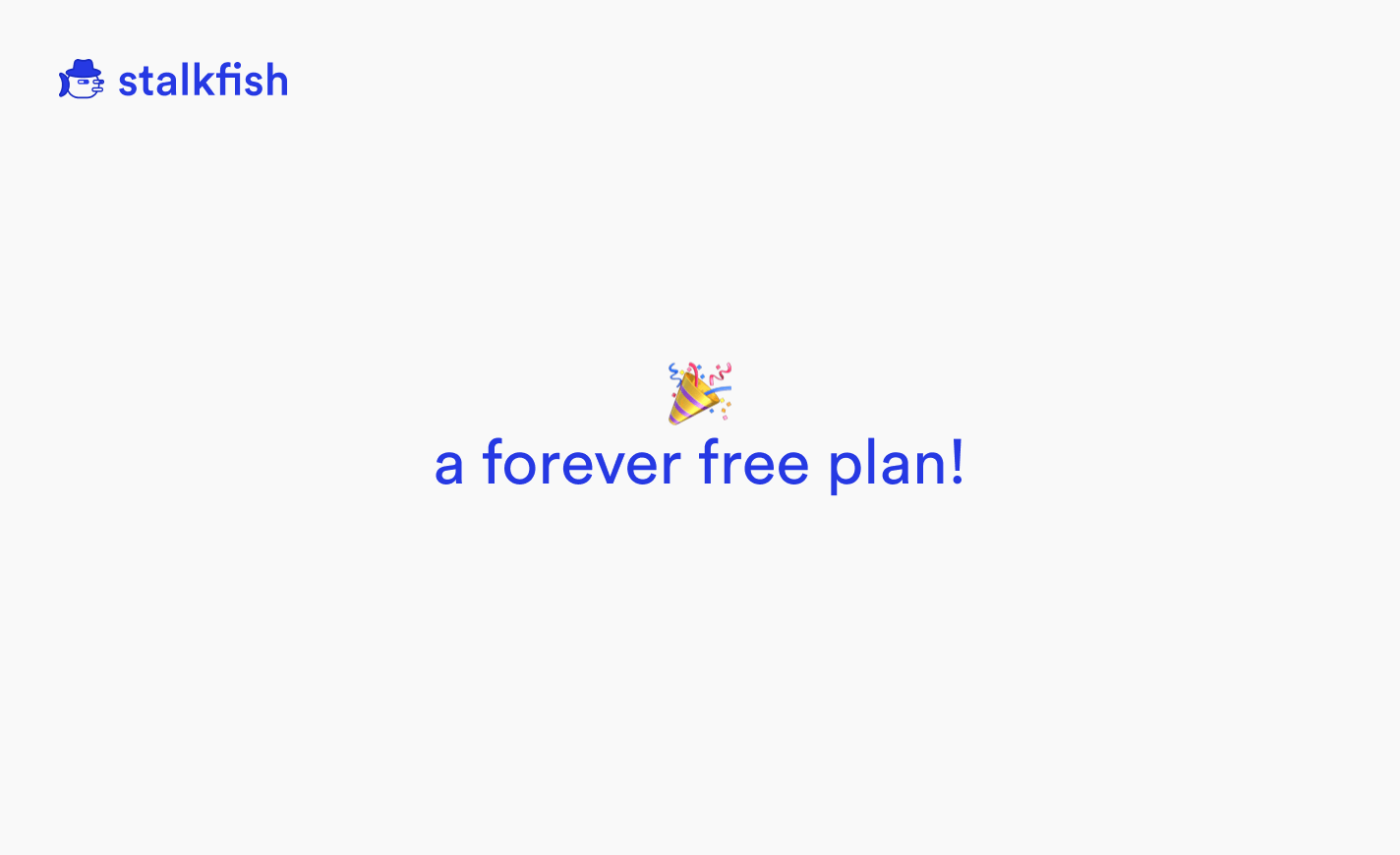 We also have a free plan for that creator in you who just wants to try out Stalkfish, or maintains a hobby project. We wish to honor this plan forever, as we go forward if you wish to upgrade to a higher plan we have plans for every one of you.
Closing words
With all that said, I'd like to thank you for reading this and trying out our product. I'm sure you will love using it as much as we loved creating it. At Stalkfish as we continue focusing on adding more targeted features for site monitoring, we would absolutely love to hear from you guys.
For more updates follow us on Twitter at @useStalkfish
A quick introductory video